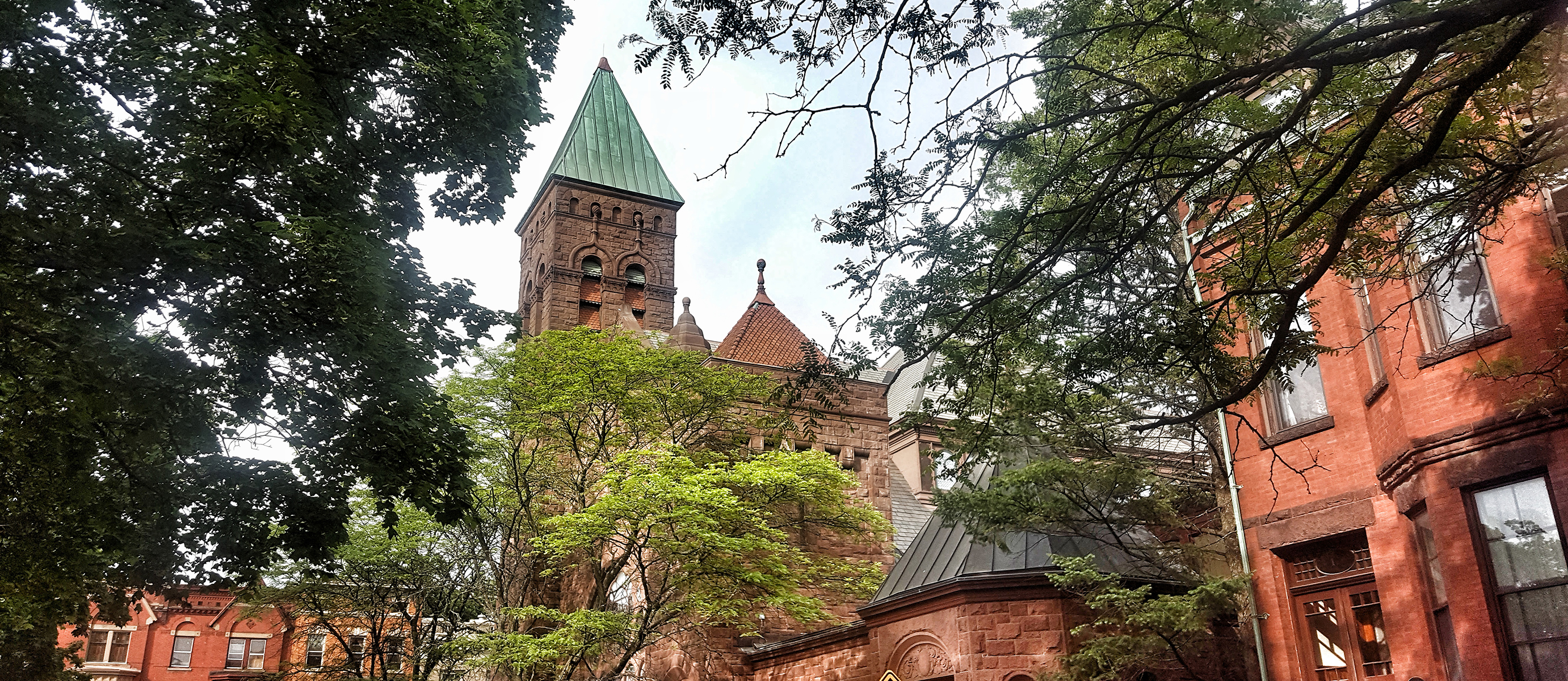 Event details
September 17, 2017
11:45 am
Can you hear me now? Thanks to the great work of the sound system task force this summer we made many improvements in the audio system, and hopefully you have heard the difference. Would you like to join the Sound Team that runs the audio board during Sunday 10:45am service?
Please RSVP to dwightcheu@gmail.com for one of two introductory training sessions on the audio mixer…
After the 10:45 am service on Sept 17th
7 pm on Wednesday Sept 20th
We'll cover the physical setup of audio components (microphones, jacks, cables, etc) and the operation of the sound board (which only requires a few controls during the service). Dwight will then work with you individually during a couple services as you get more experience with the board.
We also encourage high school students to join the Sound Team. This can be a great introduction to audio engineering or working sound & light in a theater.