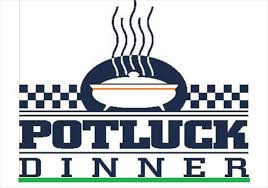 Our next Friday Potluck will be November 16, at 6:00pm. Join us for an evening of good food and fellowship with friends old and new. Be sure to let the church office know what culinary delight you will bring to share at (518-449-7332 or info@firstpresalbany.org.).
Have you ever wondered about those names on the bronze World War I plaque at the back of the church?
Come celebrate with us the 100th Anniversary of the armistice that ended World War I in November 1918.  Help us to remember those 70 members of First Pres who served in the armed services as well as 9 other church members who were recognized for their patriotic service during the Great War.
Find out who among them were the blacksmith, the stockbroker, the masseuse, the lawyers, the doctors, the nurses and the professors.  See a picture of the member of our church who was a U.S. Olympic gold medalist and is buried at Arlington National Cemetery.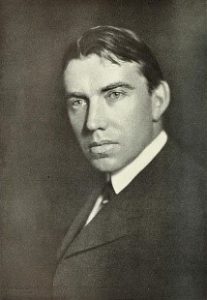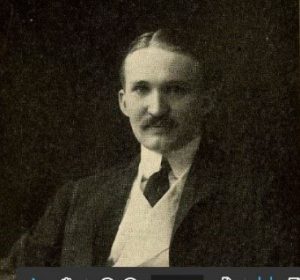 Who were these men and women?  Join us to hear their fascinating stories, see their pictures and learn about how these members of First Presbyterian Church 100 years ago lived and died.